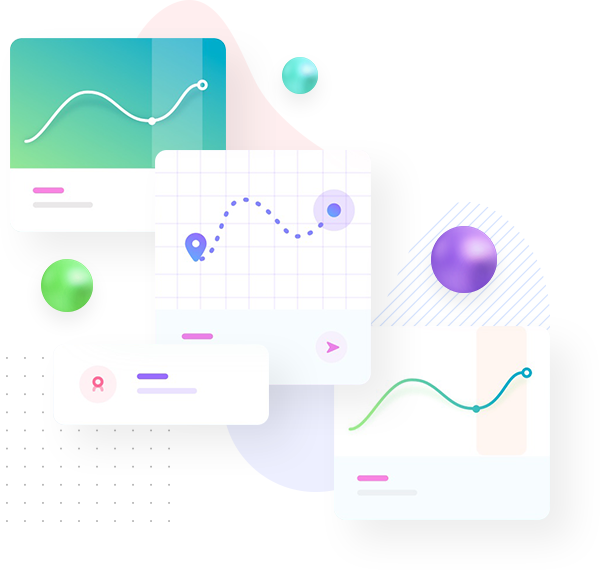 Success Story
Boost your conversion
rate
Increase in Search Traffic
Increase in Mobile Visits
Social Media Marketing
One of the essential factors in a digital marketing strategy is social media marketing. It is the fastest way to boost your business, gain trust, build strong online presence, and draw potential traffic. Social media marketing across all the major platforms such as Facebook, Twitter, LinkedIn, Instagram and Pinterest are effective in more than one way to secure higher conversion rate and engage customers.
It is the door to unwind possibilities in the digital magazine world. We use the best approaches to create suitable and relevant social media posts in the form of Facebook advertising, Instagram advertising, LinkedIn advertising, Pinterest advertising and Twitter advertising. Our team of social media marketers are experienced and qualified to be able to bring the best of our knowledge and expertise for the interest of your business's success.
We use quality content and high resolution pictures to highlight your audience the essence of the services or products of your company. Since paid advertising is a great way to reach target audience quickly, we also do paid campaigns on all the social media channels. Due to this you can get both organic and paid campaign services from us.
Facebook Advertising

Instagram Advertising

LinkedIn Advertising

Twitter Advertising

Pinterest Advertising